Check out this exciting autumn bucket list!
It's one of the most magical times of the year. Autumn in Japan is a spectacular show of vibrant colours, making it the perfect season for outdoor activities and cultural festivities. We have gathered a guide to discover the most captivating experiences you can have during this fall.
Hiking Adventures
Fall is the ideal season for hiking in Japan. With temperate weather conditions and stunning fall foliage, you can enjoy Japan's nature that is easily accessible. Whether you prefer strolls or challenging trails, Japan offers a wide range of hiking options suitable for all skill levels.
Halloween Celebration
Embrace the spooky spirit of Halloween in Japan!

Join the festivities in popular locations like Universal Studios, Shibuya, and Osaka's Amemura area. You can encounter locals and tourists alike dressed in creative costumes, enjoy Halloween-themed shows, savour delicious seasonal treats, and collect unique souvenirs.

Oktoberfest
Raise a glass or two of German beer and enjoy European-style delicacies at Oktoberfest celebrations in Tokyo, Yokohama, and Osaka. It's a fantastic opportunity to enjoy a taste of Europe with your friends and family in the heart of Japan.

Sumo Grand Tournaments
Immerse yourself to a one-of-a-kind autumn experience in Japan by watching the sumo grand tournaments. These 15-day events showcase the incredible skills of sumo wrestlers, and you can catch the action at venues like the Ryogoku Kokugikan National Sumo Stadium in Tokyo (September) and the Fukuoka Kokusai Centre (November).

Meiji Jingu Gaien Ginkgo Festival
In mid-November, Tokyo will host the Meiji Jingu Gaien Ginkgo Festival must-visit event, with millions of visitors exploring the 300-metre rows of golden Ginkgo trees. You can also savour delicious Japanese street food, and shop for local products.

Kyoho Picking
Taste the sweetness of autumn by visiting the Yamanashi and Katsunuma Prefectures for Kyoho grape picking. These dark and delectable grapes are harvested twice a year, and autumn is the perfect time to enjoy them fresh from the vine.

Japanese Gardens
Experience the mesmerising beauty of traditional Japanese gardens adorned with autumn leaves. Many gardens host colourful light-up events that transform these serene spaces into magical wonderlands during the fall season.

Exceptional Autumn Cuisine
Indulge in the flavours of autumn must-haves like Matsutake mushrooms, Sanma fish, pumpkin, sweet potato, chestnuts, kaki (persimmons), and Japanese confections. The harvest season brings such culinary delights.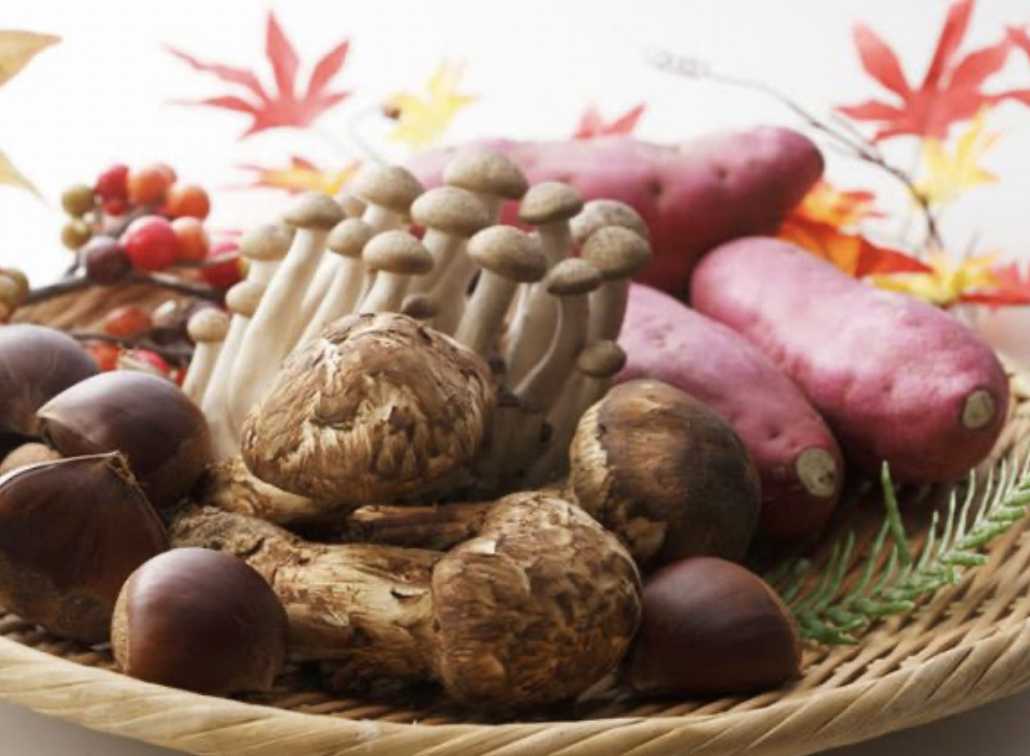 Early Winter Illuminations
If you can't wait for winter, you can get a taste of it in November when illumination events begin to light up the country. These enchanting displays of lights and decorations add a touch of early winter magic to your autumn adventures.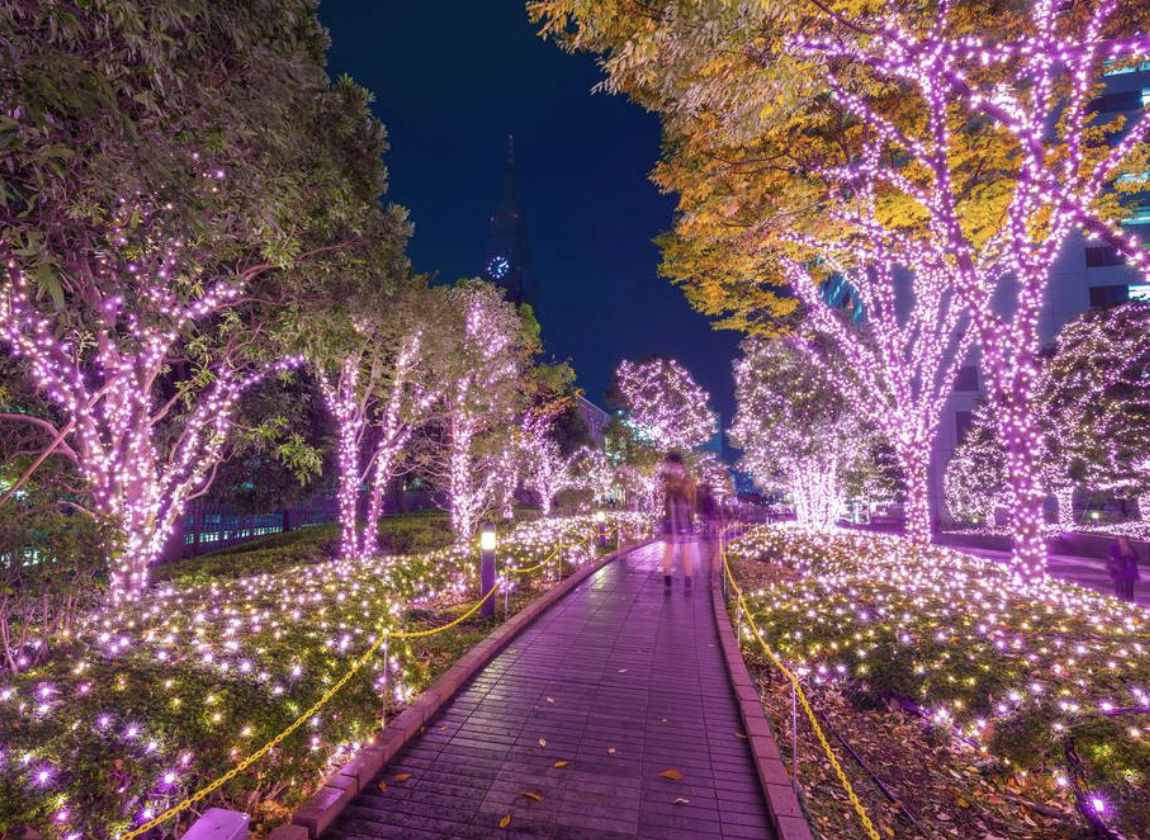 Fall Foliage
Finally, don't miss the chance to witness the breathtaking fall foliage in Japan. This is an enchanting experience you cannot miss. Check out the 10 Best Places to Visit Autumn Leaves in Japan to complete your adventure this season.