Japan, renowned for its unique tourist attractions, boasts Tokyo as its bustling centre for business, leisure, and shopping. Osaka is celebrated for its exceptional cuisine, while Karuizawa takes pride in its picturesque alpine forests. Kyoto stands as a testament to Japan's rich history and temples, while Hokkaido offers arguably the world's best powder snow. Today, Japan presents many enticing opportunities for investment in real estate.

In October 2023, real estate brokers reported a surge in foreign buyer interest in Japan for the year to date. This is due to the enthusiasm of more institutional investors, private equity firms and sovereign wealth funds who recognised Japan's enduring appeal as a sought-after tourist destination, coupled with individual investors returning to resort real estate to take advantage of the weak yen.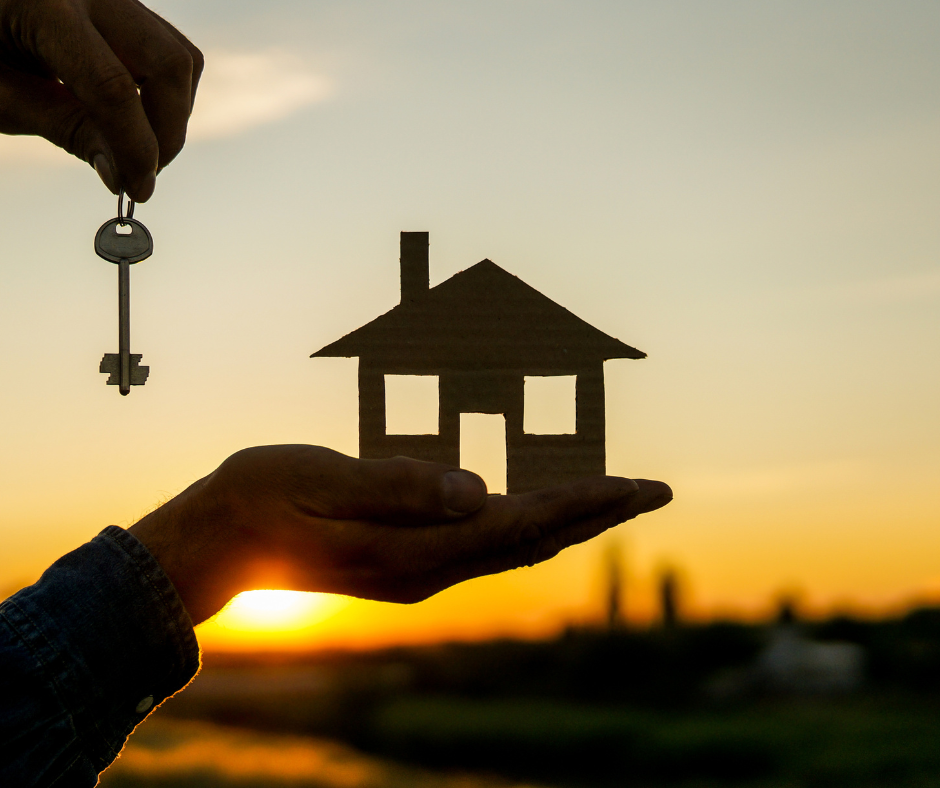 Several key factors contribute to the growth of Japan's real estate market. Many Japanese and Asian high-net-worth individuals and businesses are engaging in bargain property hunting for investors looking at commercial, residential, and industrial properties nationwide. Moreover, the shift towards remote or hybrid work arrangements led to several companies selling land banks and real estate assets due to the irresistible pressure from their shareholders. Furthermore, Japan remains in an extended phase of political stability and safety. As mentioned by Daisuke Kitta, head of real estate in Japan at international asset managers Blackstone,

"Japan has political stability together with a stable financing environment, and that makes it very attractive."
According to Jones Lang LaSalle, Japan's overall international real estate investment has increased to ¥513 billion in the first half of 2023. Tokyo and Osaka have become some of the world's most attractive investment destinations, rivalling cities like New York, Paris, Dallas, and London. Moreover, the depreciation of the yen against the US dollar (and the many Asian currencies that are effectively pegged to the USD) has made the most active cross-border investments in Japan's real estate. Furthermore, investors are turning their attention to asset classes with growth potential, including the logistics and hospitality sectors. Despite the economic challenges posed by the COVID-19 pandemic, Japan has seen a resurgence, thanks in part to the recovery of international tourism.

"Over the past decade, most capital inflows from Singapore were directed towards Japan's office sector… the spotlight has shifted towards growth-inducing asset classes such as logistics and hospitality, poised to capitalise on the upward trajectory"
states Christine Li, a real estate analyst at Knight Frank.

Start your own search now! Click here to see the best that Japan's resorts have to offer.