A new season is about to begin. With the beautiful blooming flowers, fresh air, and pleasant temperatures, it is no wonder that spring is one of the most popular times of year to travel in Japan. From late April until early May, Japan celebrates the Golden Week holiday where locals receive a week of time off to experience this remarkable season.

It's the perfect opportunity to start something fresh and build new memories with plenty of activities and destinations waiting for you. Now's the perfect time to update your bucket list as we discover some best things you can do this coming spring!

Take your loved ones to Hanami under the blooming cherry blossoms
No matter where you are in Japan, the incredible natural beauty of the pink and white cherry blossoms spreads across cities, temples, towns and mountains. It's a great opportunity to get out there with your loved ones and even your furry friends - bring your picnic blankets, snacks and drinks while relaxing and appreciating this awe-inspiring paradise.

There are also several parks across the country with incredible blossom viewing opportunities that you shouldn't miss. Some of these varieties are the wisteria, pink moss, and blue nemophila. Some of the local's favorite destinations are Tochigi's Ashikaga Flower Park, Fukuoka's Kawachi Wisteria Garden, Huis Ten Bosch, Hirosaki Park and Isumi Railway. Parks are be the best place to enjoy the freshness of nature and join festivals and many activities.

Go on a Ski Trip in Hokkaido
While temperatures are getting warmer in most areas of Japan, the northern island of Hokkaido still offers your favorite winter paradise. While the japow might no longer be falling, the deep base of snow allows you to enjoy spring skiing! With plenty of blue skies and jaw-dropping views, it's a great time to enjoy the ski slopes. Just a short drive from Sapporo's New Chitose Airport, resorts and properties are plentiful and rates are cheap!

Pick and eat at Japan's Strawberry kingdom
The rising temperatures make various farms overflow with delicious strawberries throughout the Tochigi Prefecture. As the biggest cultivator in Japan, many locals and tourists visit this wonderful place where you can pick and eat some strawberries and witness the richness of Japan's harvest.

Hike the Tateyama Kurobe Alpine Route
Witness the spectacular views of the Tateyama Kurobe Alpine Route stretching across the centre of Honshu island. Tourists love to visit this picturesque view of Japan's Alps with the beauty of nature's lakes and rivers and the scenic villages.

Some hikers and trekkers would go for the trail from Mt. Tateyama of Toyama to Mt. Akazawadake of Nagano prefectures during April. However, if you wish to see the magnificent snow walls, you can start your trail by the end of May.

Click here if you're looking for properties for your next trip to mainland Japan.

Immerse yourself in the full Japanese experience through festivals and spring delicacies
The best spring experience would not be complete without joining the traditional Japanese festivals and some delicious spring snacks many locals and tourists love.
Some of the biggest festivals during the season are the Sanja Matsuri (third Saturday of May), Kanda Matsuri (mid-April), Shibazakura Festival (April- May), and Aoi Matsuri (May 15).
People from across the globe gather to celebrate with a parade and some amazing Japanese spring delights like Sakura Mochi (Japanese-style rice cake) and Takenoko (Young Bamboo Shoots) and many more Sakura-themed food and drinks.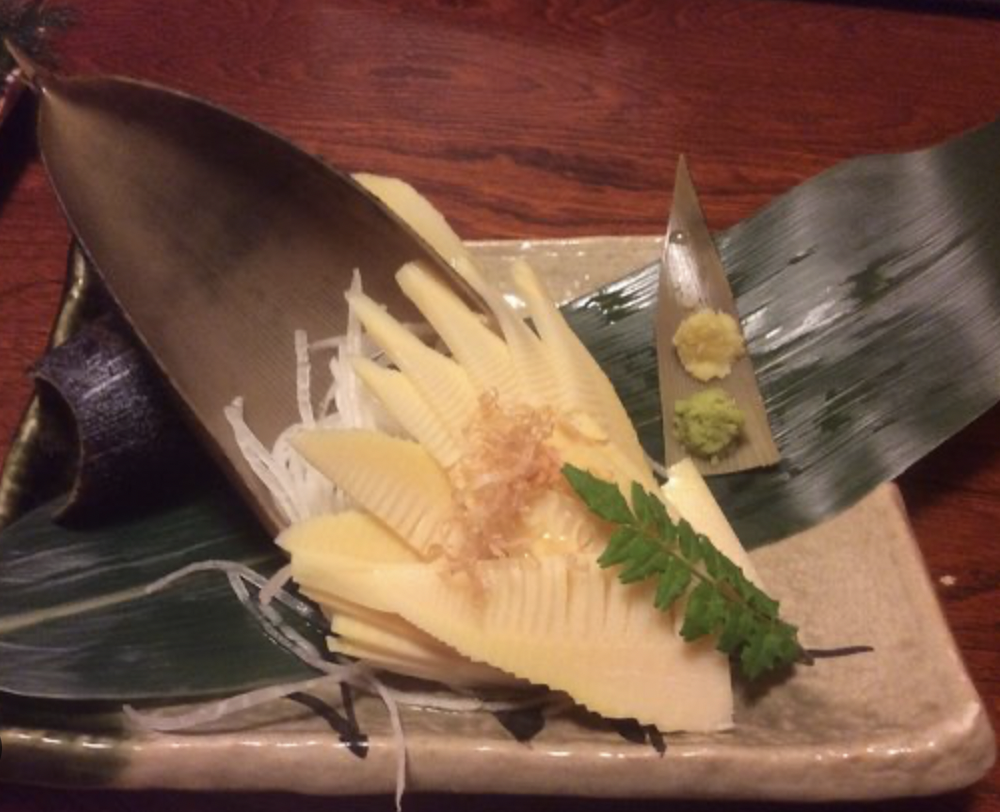 Book your beach vacation on Okinawa Island
Do you want somewhere warmer? Japan's got you covered! It's the perfect time to explore the southern tropical islands as beaches reopen with affordable prices and exclusive deals. You can relax at the beach and enjoy the beautiful sunset without the crowds before summer peak time starts. Home of the most spectacular beaches in Japan, Okinawa's serene surroundings and natural landscapes can level up the spring break you deserve.

Checkout the best properties in Okinawa here.